Welcome to our blog! Learn everything you need to know about the Sign Industry today from your wholesale sign partner Elite Letters & Logos. We'll update our blog regularly with sign industry news and recent projects, so don't forget to come back. Do you have any sign questions or would like to start a new project? Give is a call today at (561) 296.9798 or request a quote here!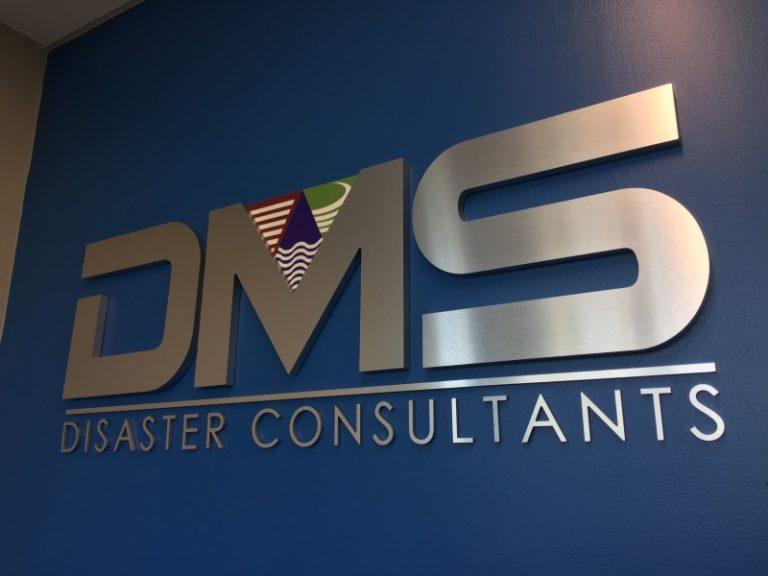 Dimensional Sign Letters

Wholesale Routed letters are one of the most common and traditional signage options that sign shops use in both indoor and outdoor spaces. Routed letters
Read More »
We make
High-Quality
Signs and Letters!
Send us a message to discuss a new project. We love to bounce ideas with our customers!
Or click here for our Quote Request online form