Welcome to our blog! Learn everything you need to know about the Sign Industry today from your wholesale sign partner Elite Letters & Logos. We'll update our blog regularly with sign industry news and recent projects, so don't forget to come back. Do you have any sign questions or would like to start a new project? Give is a call today at (561) 296.9798 or request a quote here!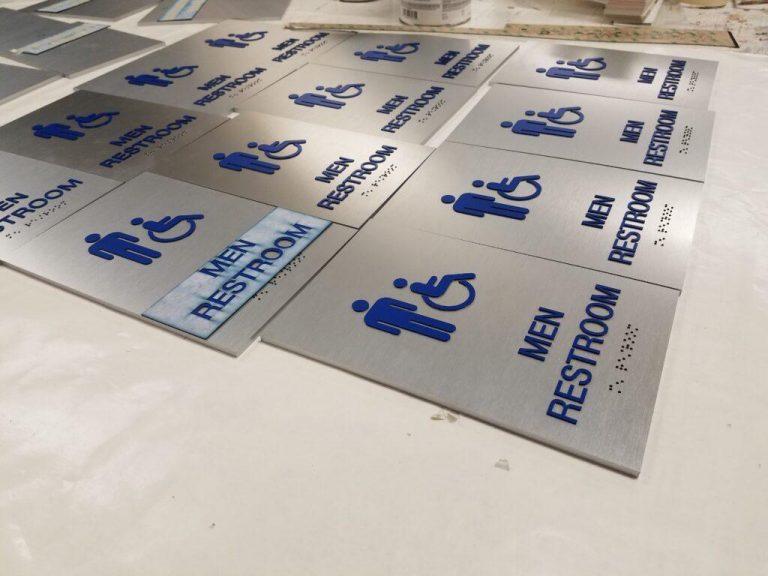 Wholesale ADA Signs

At Elite Letters & Logos we are proud of the work that we do! Therefore, in this post we would like to share some of
Read More »
We make
High-Quality
Signs and Letters!
Send us a message to discuss a new project. We love to bounce ideas with our customers!
Or click here for our Quote Request online form