Nothing is as custom as the sign industry and we are sure you agree? At Elite Letters & Logos we understand the need of custom dimensional sign letters and therefore we offer a wide variety of materials and color options. Check out this article that describes the different types of color options for Dimensional Sign Letters.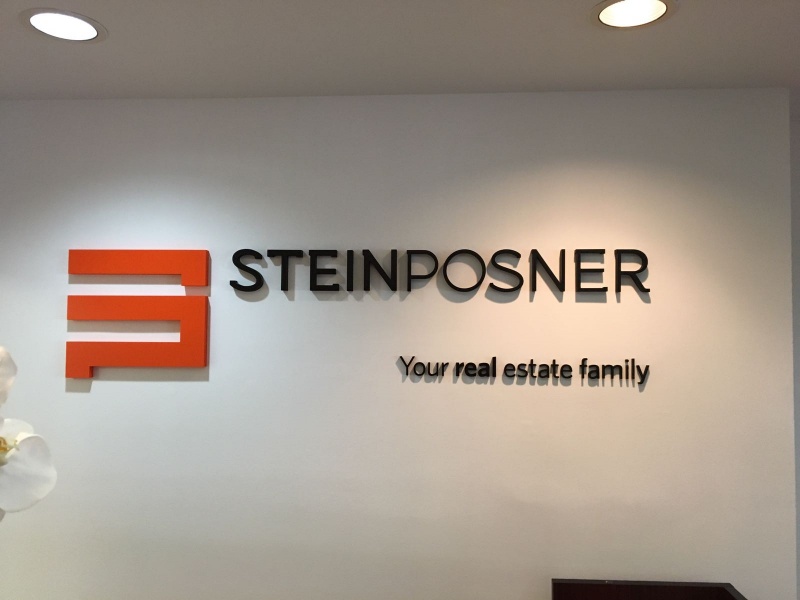 Depending on the material that you are looking for, we have different stock colors available which might work just fine for your client. Especially if your customer has a limited budget, stock colors might be the way to go, opposed to painted or laminated dimensional sign letters.
The material that offers the most variety of stock colors is definitely acrylic. You can click here to check out our acrylic stock color chart. Furthermore as your wholesale sign fabricator we offer standard black and white material in PVC and Gatorfoam, from which especially black is a popular option. Although Color Core is not commonly used for dimensional letters it's a material that is only offered  in stock colors. You can check out the color chart here and learn more about 3D routed signs here.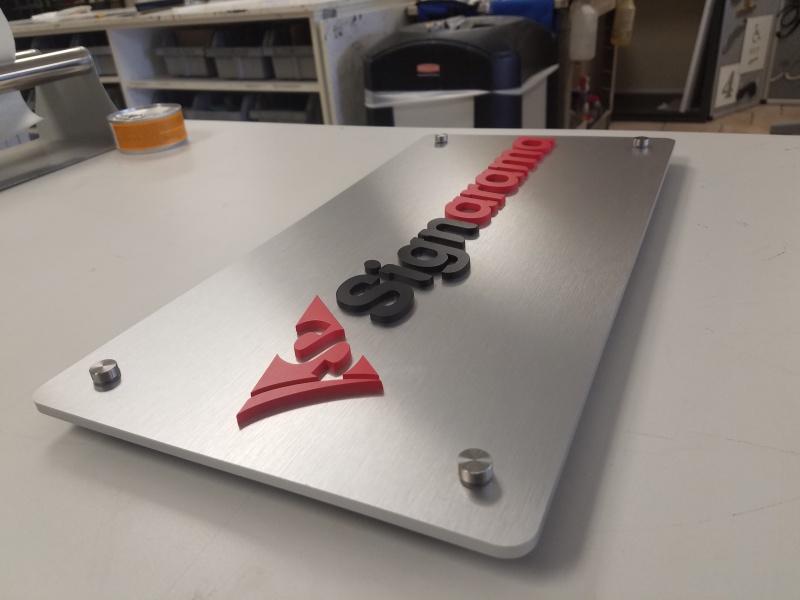 Painted Dimensional Letters
The options are endless when it comes to painted Dimensional Sign Letters. At Elite Letters & Logos we offer stock paint colors as well as custom paint colors. We use a high quality automotive paint from Matthews Paint and can nearly match any Pantone color. We understand the importance of color in a highly visual industry like the sign industry, in order to meet your clients company branding. 
Except from Color Core material we are able to paint any material, from PVC to acrylic, wood, HDU and aluminum. In addition to the paint color you are also able to choose the finishing. A Matte finishing is most popular when it comes to signage in order to avoid reflection, however we also offer high gloss finishing options. Make sure to let us know which finishing you are looking for when you request a quote!
Laminated Dimensional Letters
Last but not least are the different laminate colors for Dimensional Sign Letters. Although we are working with stock options when it comes to laminate, the options are endless. We can divide the different options between metal laminates, decorative laminates and wood laminates. Check out this page to find all our metal & decorative laminate options. We also have actual samples in our production facility in Lake Worth, FL if you care to stop by. Please keep in mind that due to the high variety of laminates available, we only keep certain finishes in stock however let us know what you are looking for and we'll make it happen!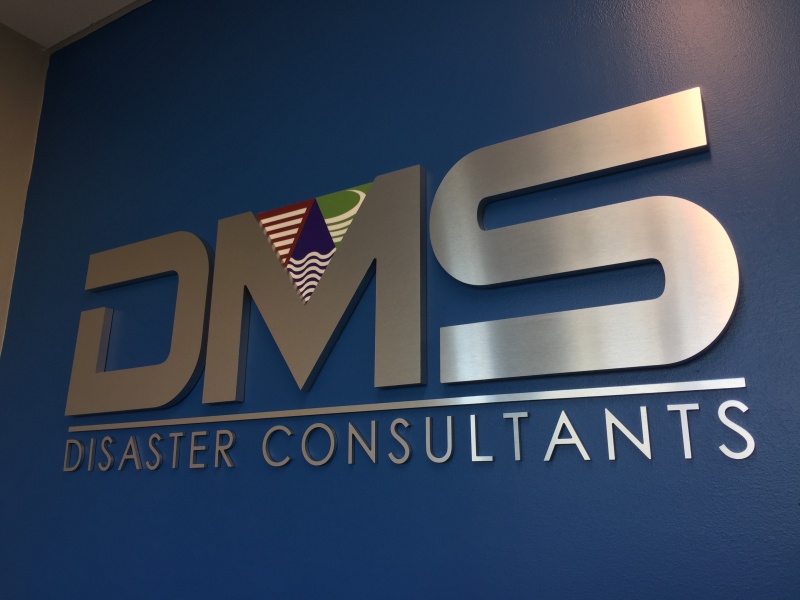 Wholesale Dimensional Sign Letters
Are you excited to start your next custom sign project for Dimensional Sign Letters? As your wholesale sign manufacturer we are dedicated to make it happen. We are located in South Florida and ship throughout the United States. Give us a call today or scroll down to fill in the contact form and we'll get in touch shortly!