As a wholesale sign manufacturer, we work with a large variety of sign types with all sort of design and applications. Wholesale Engraved Signs are definitely one of the most common approach used by sign companies. In this article we want to talk about a few options for different budgets and project types.
Often the final objective of your Wholesale Engraved Signs will influence the manufacturing process and materials used in your sign project. While an internal application might require a thinner material and elegant finish, an outdoor project asks for a robust and durable solution.
Those are a few options that can help your next project!
Common options of Wholesale Engraved Signs
– HDU Engraved Signs
– ColorCore Engraved Signs
– Engraved Rowmark
– Engraved Metal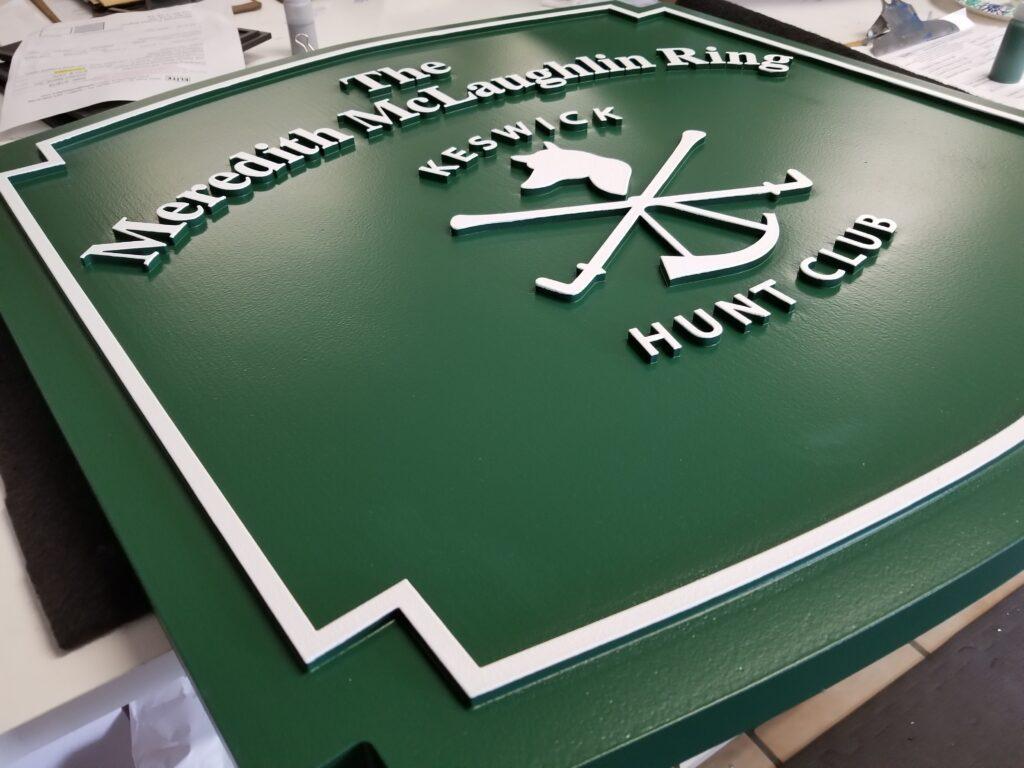 HDU Engraved Signs
HDU engraved signs have two major advantages. Firstly, the material is rather flexible from a manufacture perspective, so your sign designer will have quite some freedom to create. Here at Elite Letters & Logos, we engrave HDU with our CNC Routing Machines and deliver a perfect product. Secondly, HDU is very resistant and will endure difficult weather and sun exposure. We recommend HDU Engraved Signs for community entrances, parks and wayfinding signs.
ColorCore Engraved Signs
This is another product for outdoor signs, ColorCore was developed by King Plastics. It's a polymer, easy to work that comes with standard colors from the factory. You don't need to paint it, so the process is faster. Usually, ColorCore signs are a great option for economical outdoor projects. It's often used for door number in communities.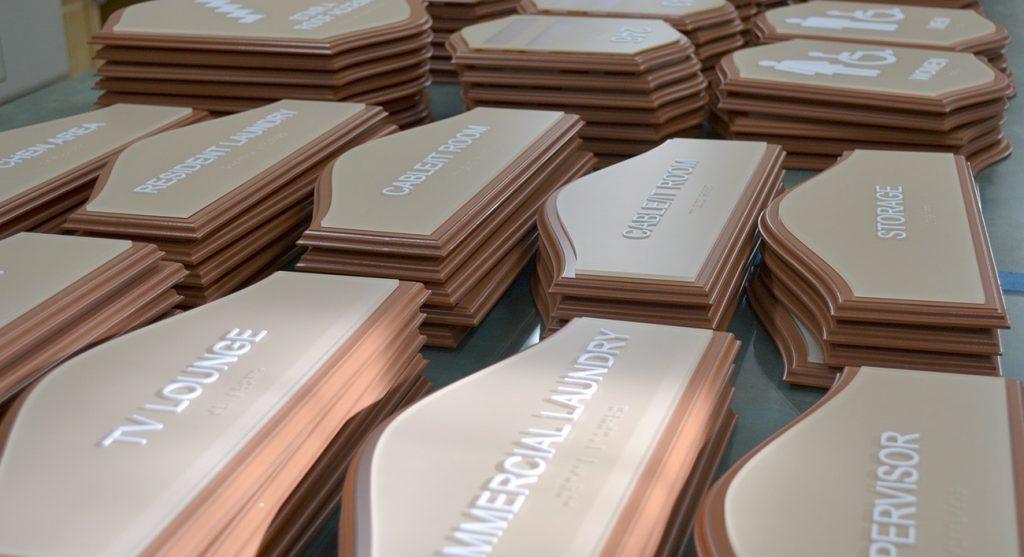 Engraved Rowmark Signs
Engraved Rowmark signs are a fantastic option for indoor projects, like ADA Signs. We engrave with our laser machine, which gives fine details to the signs. The materials come in many colors and layers, providing great design flexibility. Elite Letters provides as well special finishes, such as wood grain and metal textures. We always recommend our customers to keep a Rowmark catalog in their shop, so designers can use during the creation.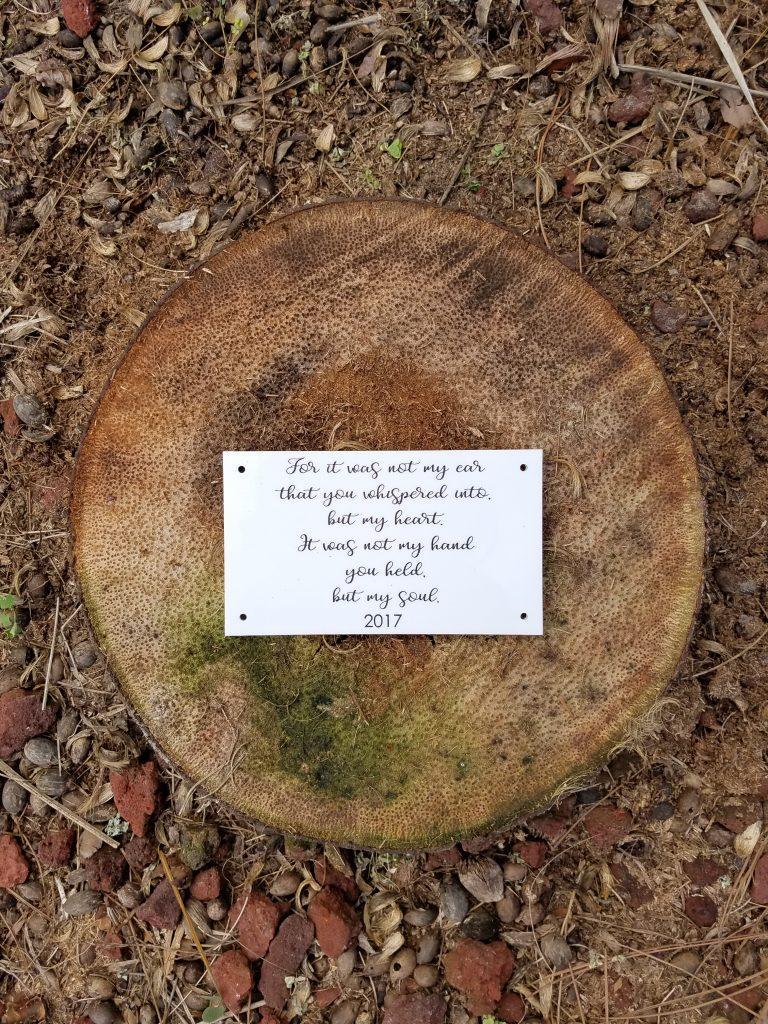 Engraved Metal Signs
Custom engraved metal signs are a high-end option for customers who need to showcase a premium image. This is an interesting option for premium commercial business and memorial walls, looking to use Wholesale Engraved Signs.
Wholesale Engraved Signs by Elite Letters & Logos
From a 2" thick HDU sign for a farm entrance to a delicate 1/8" memorial wall panel, our production team is familiar with all requirements to execute perfect wholesale engraved signs. Different materials will be a fitted application for different project types and our sales team can guide you through this process. As your wholesale sign manufacturer, we are located in South Florida, shipping throughout the United States.
We look forward to working with you, so give us a call at (561) 296.9798 or request a quote here.