ADA Substrate Color Chart
This ADA Substrate Color Chart is a great reference to kick off any new design for ADA Compliant Signs. As your wholesale sign manufacturer we also offer custom paint colors to customize any sign.  At Elite Letters & Logos we are dedicated to assist with any questions you might have about ADA Signs. Don't forget to check out our ADA compliance sheet to learn more about the requirements of ADA Compliant Signs.  If you have any other questions, do not hesitate to contact us!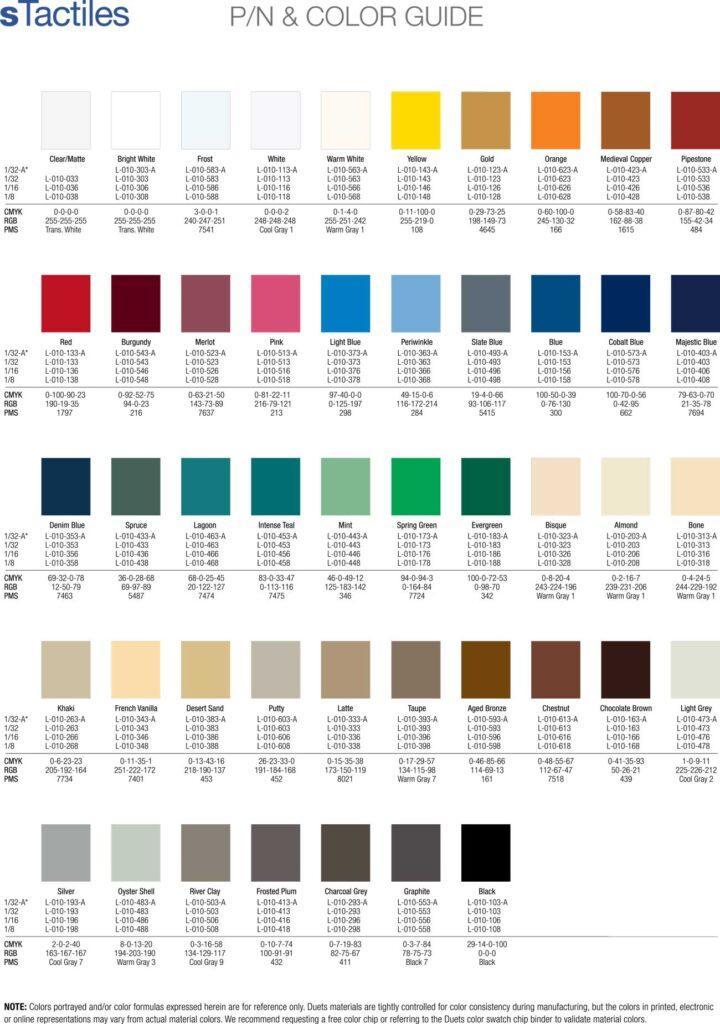 We make
High-Quality
Signs and Letters!
Send us a message to discuss a new project. We love to bounce ideas with our customers!
Or click here for our Quote Request online form