Wholesale routed signs, that's all we do here at Elite Letters & Logos! Today we will talk about the two of the most common materials in the sign industry and how you can apply them in different projects. As you read in the topic of this article, they are PVC and Acrylic!
PVC (or vinyl) and acrylic are both common plastics that are used in both interior and exterior signs and projects. But, what is the difference between PVC and acrylic? Provided below are some of the characteristics that separate one from the other.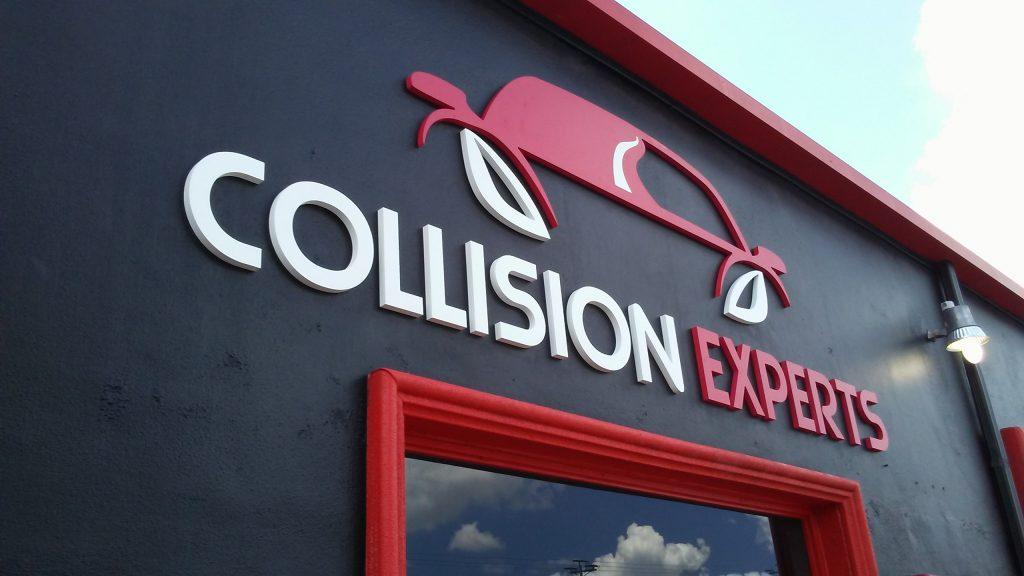 Acrylic Material for Signs
Acrylic is a transparent polymer and it is comparable to polycarbonate but not as resistant. Besides its vast usage in the sign industry, acrylic is applied in a variety of purposes, including LCD screens, medical devices and security barriers. It comes in different colors and translucent levels.
Acrylic sheets can be cut in fine shapes, which makes it a great option for custom logos. Further, acrylic is also not prone for scratching and its transparency property make it a fantastic option for sign panels. As its durability makes it appropriate for outdoor letters and logos, the smooth finish makes it suitable for indoor applications that require higher-end details. Check out more about flat cut acrylic letters here.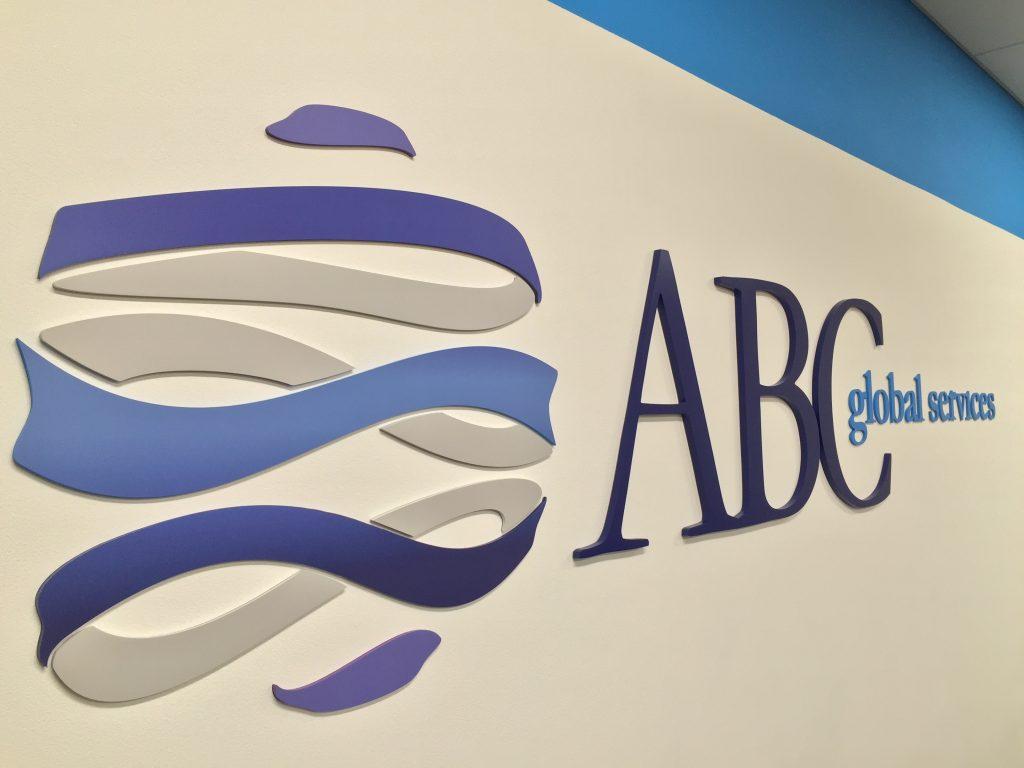 PVC stands for polyvinyl chloride and is one of the most economical types of plastic. It is widely used in our society and one of the most popular sign materials. As the acrylic, PVC can be found in different colors, although white and black are most common.
PVC is relatively light and easy or fast to work with, in terms of preparation, cutting and painting.  PVC sheets are a great option for economical projects and can be use as panel, for letters and logos. Depending on the size and thickness it can be an alternative for engraving as well. Check out more about dimensional PVC Letters here or PVC Routed Signs here. 
Types of wholesale Routed Signs
In a few words, acrylic signs will be more resistant than PVC signs, and they have a better finish, especially on the sides. Although this is a general rule, it depends on thickness and overall sizes, which should always be considered in the design process. Each project will require specific attention, depending on complexity of customers' art and logo details, budget, and durability needs.
Acrylic Signs:

Lobby Signs: acrylic can be used for a panel or individual letters and logos. Acrylic signs have a great finishing and are the best option for a nice high-end interior lobby sign.
Outdoor Letters: acrylic is rather strong and will endure extreme outdoor temperatures without bend or break. For example a 1/2" acrylic sheet is a great option for outdoor building letters.
PVC Signs:

Large Interior Signs: PVC is a good option for large interior signs, being light weight makes it easy to handle and install.
Small Outdoor Panels: a good quality PVC sheet, designed for exterior signs (the type we use here at Elite Letters) can be a good option for small and medium outdoor panels or engraved community directional signs. Keep in mind that wide PVC panels might warp with time, so the installation method is important.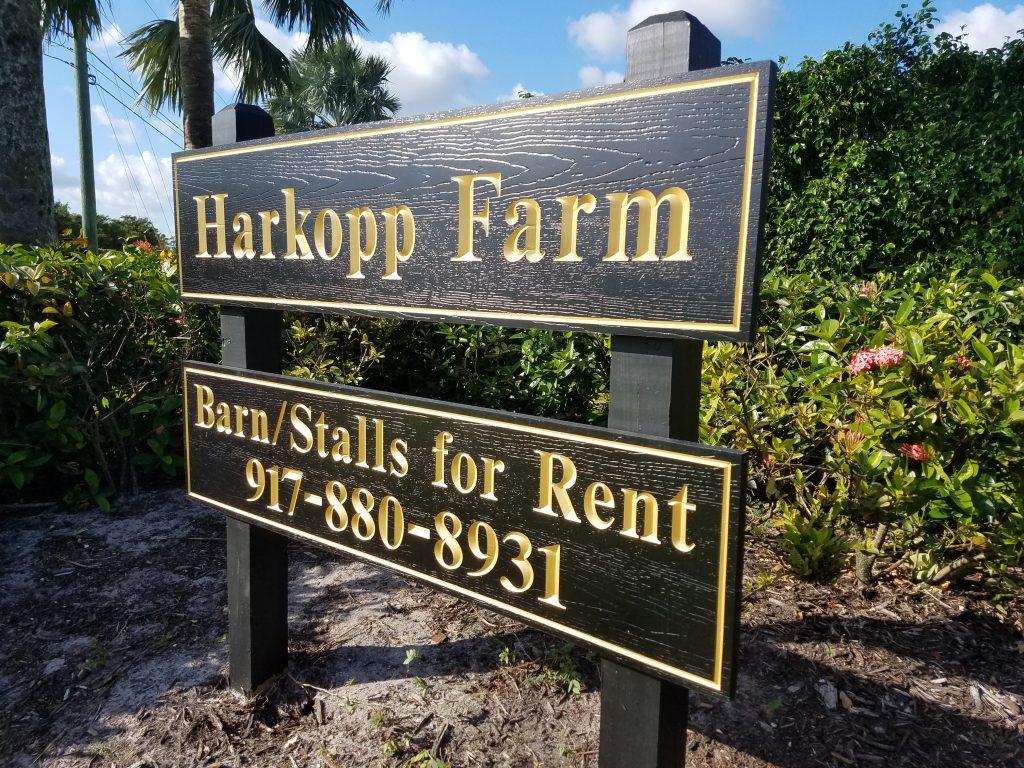 Wholesale Routed Signs by Elite Letters & Logos
As we are finishing, a quick tip that can help your communication with customers. We usually use the term Sign-graded PVC material, highlighting that it is a special type of PVC designed for signs. We think this is an important point as people outside the industry might have a wrong initial perception about PVC as a sign material.
In summary, and as in most cases, the type of material you choose for your wholesale routed signs will depend on your customers' budget and objectives. Understanding the strengths and challenges of materials will help you to recommend the best solution for your client.
At Elite Letters & Logos we are your wholesale routed signs provider and passionate about signs. We can't wait to work with you in your next project! Visit our production facility in South Florida, or give us a call to discuss your next project.