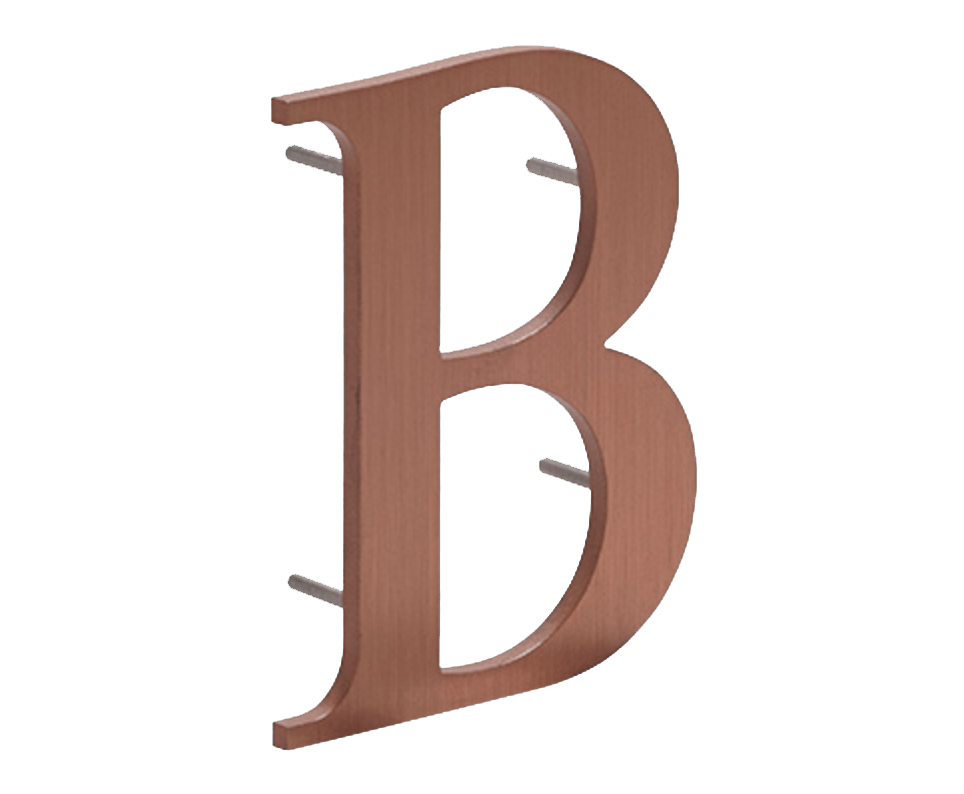 We have a passion for signs… and we LOVE making them!
Wholesale Sign Manufacturer
Here at Elite Letters we are proud to offer CNC Machine routing services on our two CNC machine tables. Our 4'x8' and 5'x10' tables allow us the ability to make large scale cuts to get your custom signs completed. 
From the smallest letter stroke to a full size sign blank, our CNC machines are capable of the quality work needed to get your job done. We also offer routing services for custom shapes and parts.  
Whether your project requires 20 pieces of 2000 pieces, Elite Letters & Logos is able to provide the CNC machine services you need.
Using a precision laser, Elite Letters & Logos provides quality laser cutting services. Laser cutting services can be used to create small, detailed parts and letters for custom signs. 
Our laser is also used in the production of ADA signage. Additionally, we are able to engrave on curved surfaces, including engraving stainless steel tumblers and etching wine glasses. 
These can be great ideas for business branding. Contact us about our laser cutting services for your signage needs today.
No custom signs without a dedicated paint booth for high-end paint finishes. At Elite Letters & Logos, your wholesale sign manufacturer, we care for details and that's where a high end paint job can make a difference.
We have a professional paint booth, to accommodate large sign projects and maintain quality. In addition to standard paint colors, we offer custom colors to accommodate all your clients requests.
We use a high-quality automotive paint from Matthews Paint, well known in the sign industry.
Wholesale Manufacturer for Dimensional Letters & Signs
Fulfill more sign products requested by your clients by working with Elite Letters & Logos. Your wholesale sign manufacturer for all your dimensional letters & signs. Broaden your sign product range without expanding your operation and adding production equipment to your facility.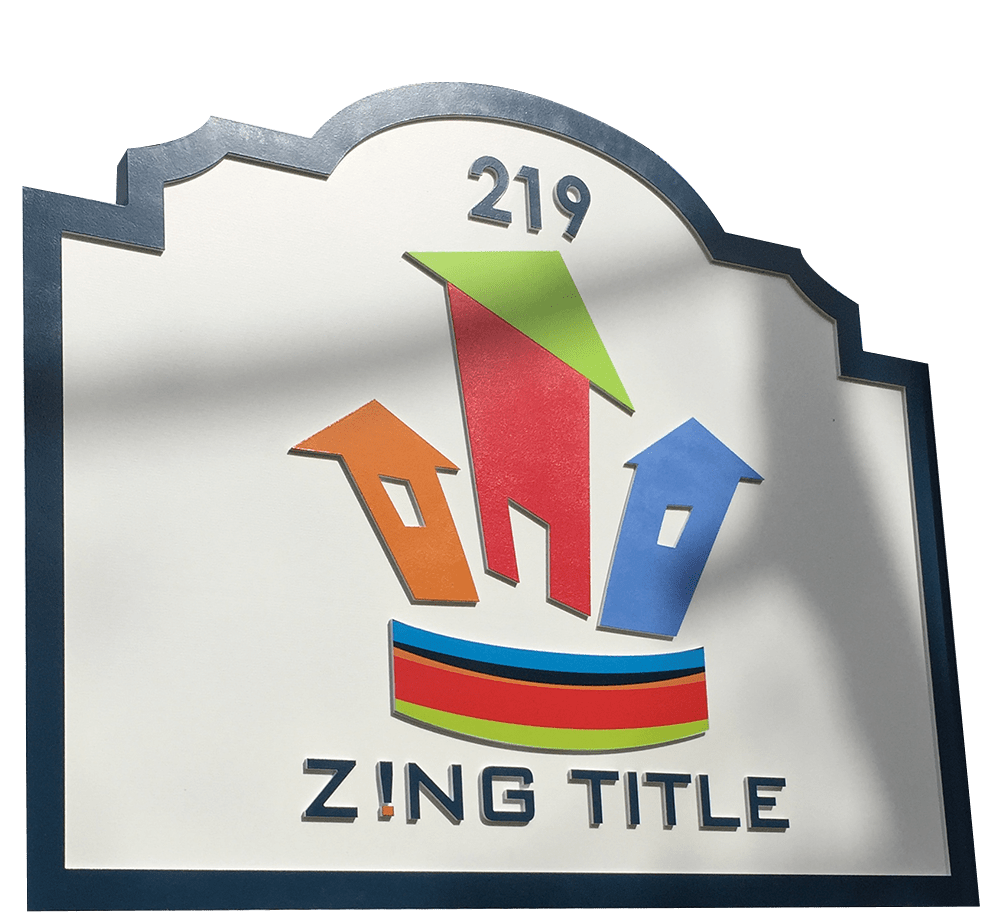 What Sign Companies talk about us...
Excellent craftsmanship. Super high Quality. Satisfaction guaranteed.
Freddie Champain
CEO
If you are in the sign industry, Elite Letters & Logos is awesome in what they do!
Robert Wagner
CEO
High quality products, easy to work with their team!
Marcus de Matos
Sign Partners
Did you like what you see?
Subscribe to our newsletters for tips and project inspirations.
We would love to be in touch with you.
We make
High-Quality
Signs and Letters!
Send us a message to discuss a new project. We love to bounce ideas with our customers!
Or click here for our Quote Request online form